Who: USF Italian Program and Florida Museum of Photographic Arts
What: Eating Italy: A Visual and Gastronomic Tour of Italy
When: Friday, September 7, 2012 at 7:00pm
Where: Florida Museum of Photographic Arts, 400 N. Ashley Drive, Cube 200, Tampa, FL 33602
The USF Italian Program and the Florida Museum of Photographic Arts are pleased to announce the second annual event EATING ITALY: A VISUAL AND GASTRONOMIC TOUR OF ITALY.
Event arranged, introduced, and moderated by Dr. La Trecchia and Mr. D'Antonio.
We cordially invite you to join us in a culinary tour around the Italian boot in the architecturally impressive contemporary art space of the Florida Museum of Photographic Arts' new home, the Cube at Rivergate Plaza, located in the core of the Downtown Tampa Arts District.
Explore the culinary delicacies of the regions of Italy through the photography of Cinzia Trenchi accompanied by USF Professor Dr. Patrizia La Trecchia and Italian food writer/journalist, Vincenzo D'Antonio, who will take you through Italy and give you an insight on the delectables that come from Italy and also explore the mindset that has always helped Italians perfect the art of food.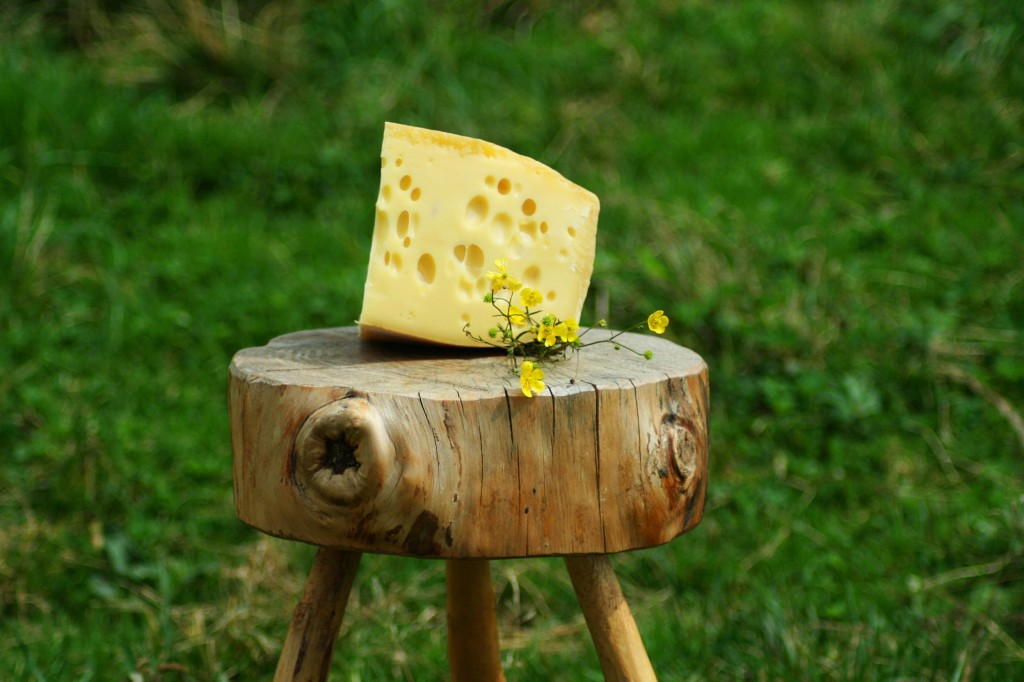 Samples of the following delectables will also be available:
Asiago DOP in its three versions – pressato, semistagionato, and stagionato
Mozzarella di Bufala Campana DOP
DOCG wines – Fiano di Avellino, Greco di Tufo e Taurasi by Terredora di Paolo
Please kindly RSVP by Friday, August 24, 2012.