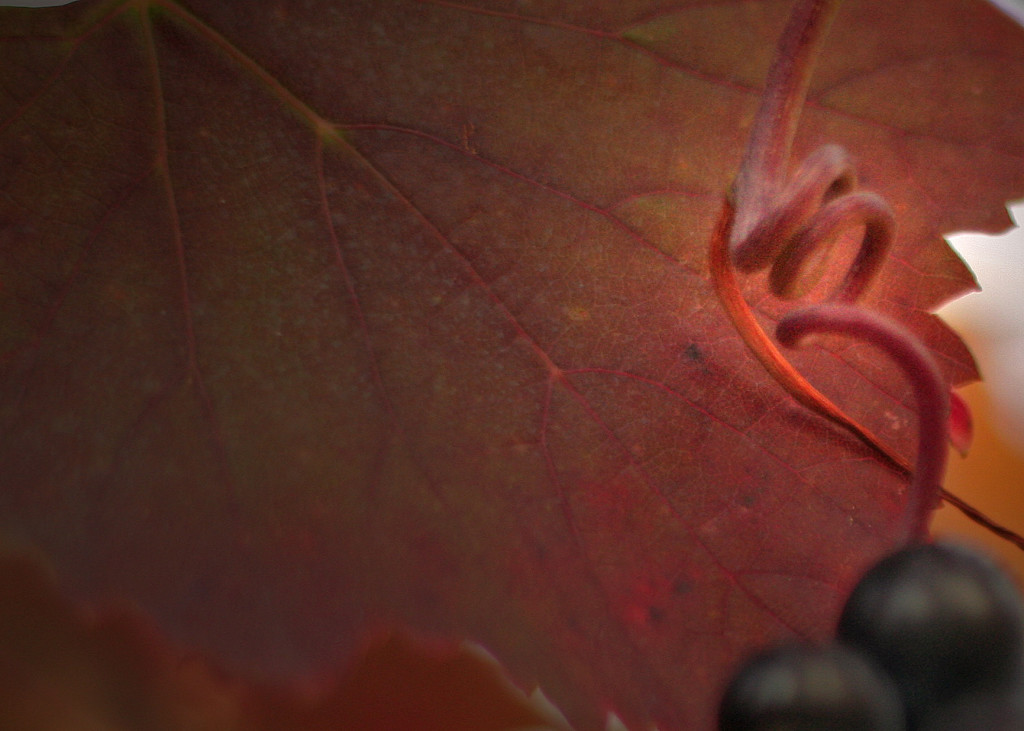 Transhumance depends on four distinctive elements: the changeover during a particular time of year between two fixed places; livestock ownership; seasonal migration of the livestock; sensitivity to the market economy.  Wondering along the cattle trucks, imagining the grasslands being crossed by flocks of sheep and convoys of mules loaded with household goods, as it was in time gone by, helps to understand the inner essence of Molise.
So, let's begin the journey through the tiny Molise region starting from the Matese massif that marks off the territory which divides Molise and Campania, moving along part of the Pescasseroli-Candela cattle track that cuts through the western side of Molise from North to South.  This is mountain scenery.  Sepino is set peacefully in farthest Northeastern part of the Matese massif.  This historical town is well worth a visit and the Roman theater, with its clear evidence of the earth's stratification, is an absolute must.
Leaving this cattle-track, we turn off towards Campobasso, Molise's main city.  The Monforte Castle overlooking the old town, is well-worth a visit as well.  Time to sit down at the table.  The local cuisine in fact, consists of a mixture of food and tastes from Abruzzo, Campania, and Puglia.  The first course is a traditional dish: Molisana Fusilli, served with a sausage, mutton and Veal sauce, including specks of Lardo and Pecorino cheese.  On to the cold meats: The delicious Ventricina di Montenero di Bisaccia, consisting of mixed lean pork and lardo; the typical dish from San Martino in Pencilis, known as Pampanella which is prepared with the leanest pork meat and pig cracklings, roasted and then covered with chili powder.  The cheese platter on offer includes: Caciotto vacina, frentana, Pecorino from Guglionesi, Stracciata from Carovilli, and Caciocavlo from Agnone, both made from cow milk.  Another simple delicacy is a slice of toasted bread with a few drops of a quality local extra virgin olive oil.   Dessert takes the form of ostie from Agnone, thin puff-pastry filled with chocolate, nuts, almonds and honey.  One kind of wine for the entire meal is the local red Tintilia Molise DOCG.
We then move from Campobasso to Isernia and then on to the city of Frosolone, renowned for its sword blade forging.  Time to sit at the table and again this time we start with cascigni soup, a slightly bitter wild herb, and continue with sagne and beans cooked in a clay pot.  We leave Frosolone and move on to Scapoli, the land of bagpipers, where we taste the sumptuous Scapolese ravioli.  A hint to its filling: boiled beets, cooked minced pork, bits of seasoned sausage, boiled potatoes, cacio-ricotta cheese, grated cheese, S & P.
From Scapoli we move on to the bell tower of Agnone and, passing through places of wild beauty we reach Capracotta, one of the highest Italian municipalities.  Our journey through Molise ends in its short stretch of Adriatic Coast where the original trabucchi (fishing huts built on logs and used for net fishing) still exist.  The historical town of Termoli is worth a visit.  There is still only on entrance to the Belvedere Palace and its turret.  Sad, we find it is now time to leave Molise.