Enjoy the Region…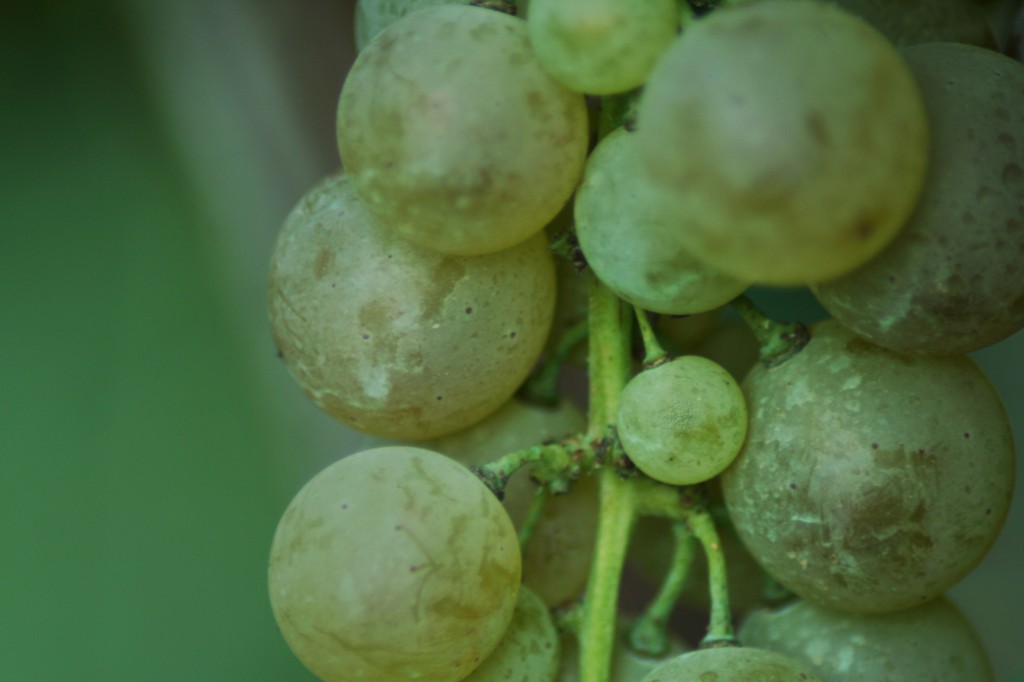 Our tour of  Piemonte starts at Granda; the traditional name of the province of Cuneo.  The heart of Cuneo is Piazza Galimberti and on its main street, Corso Nizza, you will find Cuneesi al Rhum, two meringue disks filled with pastry cream, chocolate and rum invented in 1923 by the great baker Andrea Arione.
The emblem of the gastronomy of the Granda begins from the main town of Langhe, with its gothic Duomo and its towers, is well known throughout the world for its precious white truffle.  This extraordinary gem is  found only in the fall and only under the earth; a symbiotic relationship between with the ground and the roots of the trees (oaks or poplars, amongst others). It is enough that a few raw (always raw) slices provide the scent and flavor definitive of the Piemontese traditions.  Fonduta di Fontina D'Aosta topped with just a few of these slices of truffle is a stand-by dish.
In the center of the regional capital of Torino we enjoy to sit at an outside table in an historical café.  We order a bicerin, hot chocolate, coffee and cream,  and a gianduia, fine local chocolate.  In Torino, specifically and Piemonte, in general, food is pleasure and culture at the same time.  We are in the presence of some of the finest cuisine in the world.  Wonderful grissini – breadsticks are  made simply with flour, water and yeast.  The agnolotti pasta was originally filled with the leftovers from the Sunday roast.  Bagna cauda, specifically that of Monteferrato, is a dipping sauce for vegetables made with garlic, olive oil and salted cured anchovies.
Fundamental to the opulent Piemontese cuisine are its cheeses.  The Bra DOP, is named after the Cuneo town. the Castelmagno DOP, of ancient origins (the name is apparently related to a santcuary dedicated to San Magno, a Roman soldier martyred in the mountains near Cuneo).  There is the Murazzano DOP, the oldest of the Robbiola cheeses of Piemonte.  The term "Rubeola" once indicated the reddish color of the crust after aging.  The cheese most typical of the alpine valley is the Raschera DOP, so named from the Maschera Alps in the commune of the Magliano Alps. The Robbiola Roccaverano is the only DOP Italian cheese made form three kinds of milk; goat, sheet, and cow.  Toma Piemontese DOP is a partially cooked cheese made from cow milk.  Gorgonzola DOP is a cheese with a penetrating aroma, strong and characteristic.
Piemonte (translated to 'the foot of the mountain') borders France, Liguria, Valle d'Aosta, Switzerland, Lombardia, and Emilia Romagna.  The region is as varied as any in Italy with alpine mountains, rolling hills, fertile valleys and plains.  The rich and diverse vineyards produce, according to many, the finest and most prestigious wines anywhere.